Because of the crowds, I seldom go out on opening weekend, but this year I got the chance to spend both days with Dave and his son and Glen, some great friends and that made it very special.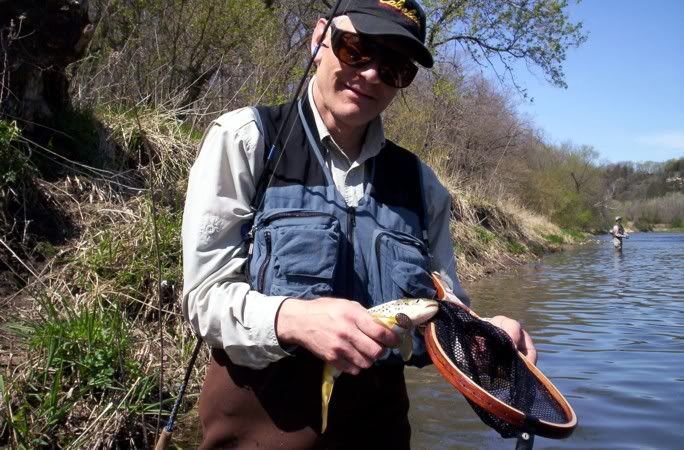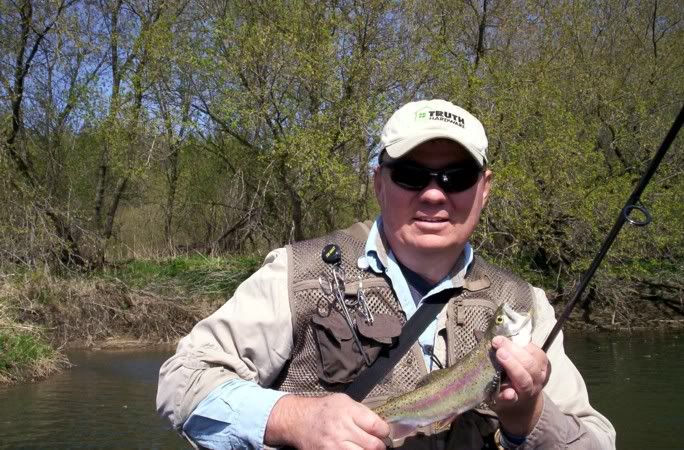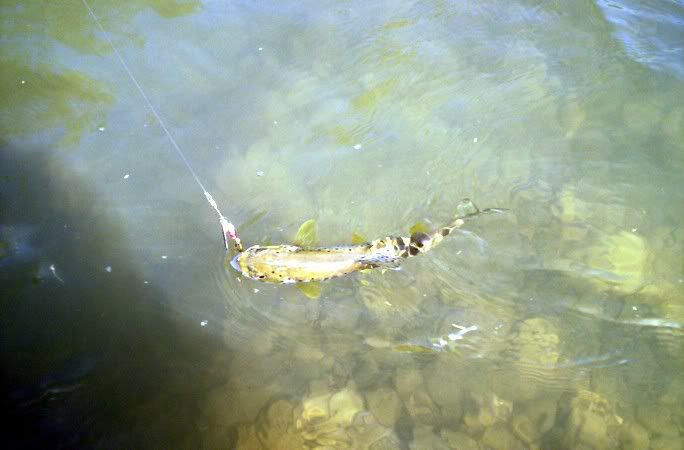 It was two great days of fishing, camping and canoeing.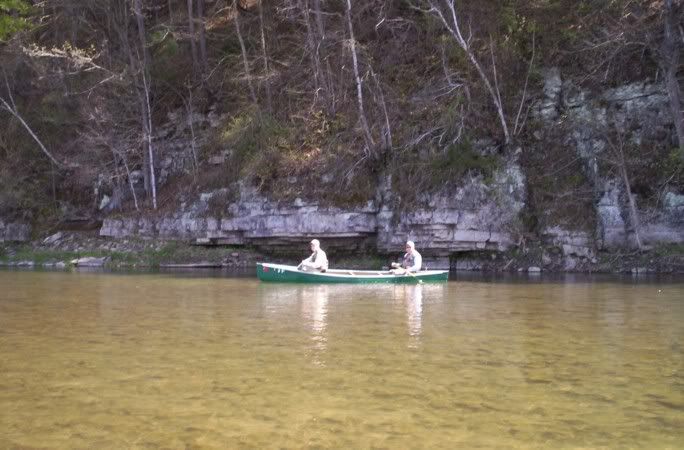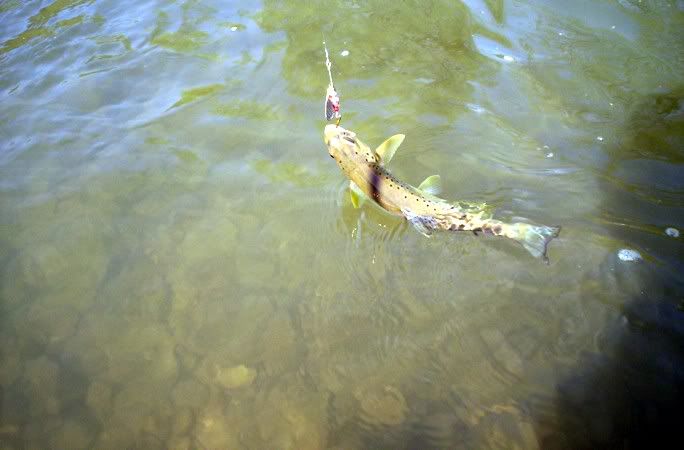 There were trout on our lines and fresh trout fillets frying in the skillet. We were serenaded to sleep at night by a Great Horned owl and awakened in the morning to the gobbling of Turkey.
Though the nights were a little frosty, the days were sunny and warm. The water was clear and about 48 degrees.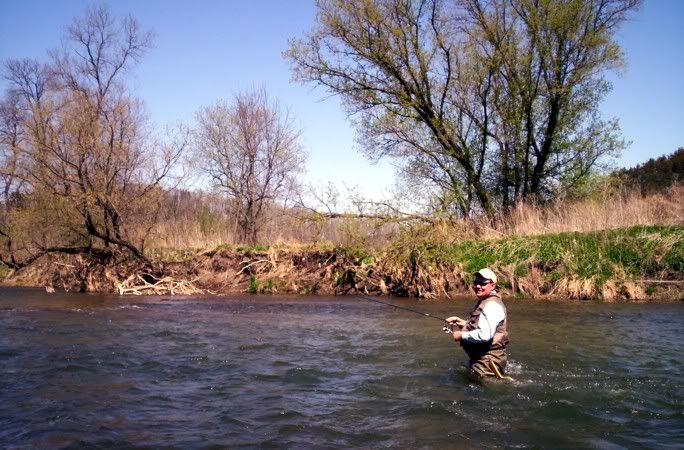 There were campfire stories, there was Eagles, there were deer, and of course there were trout.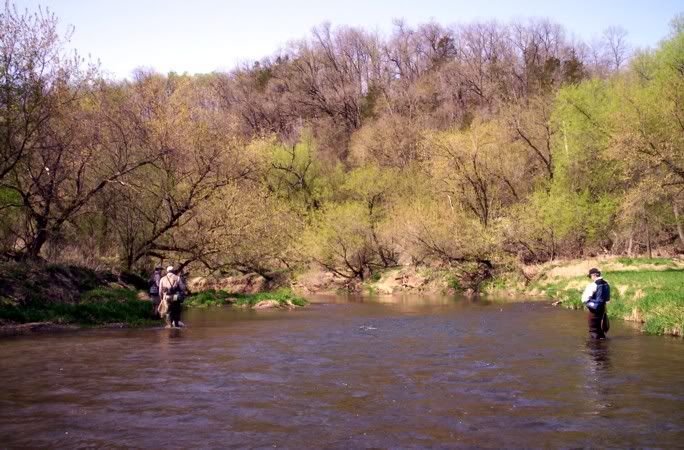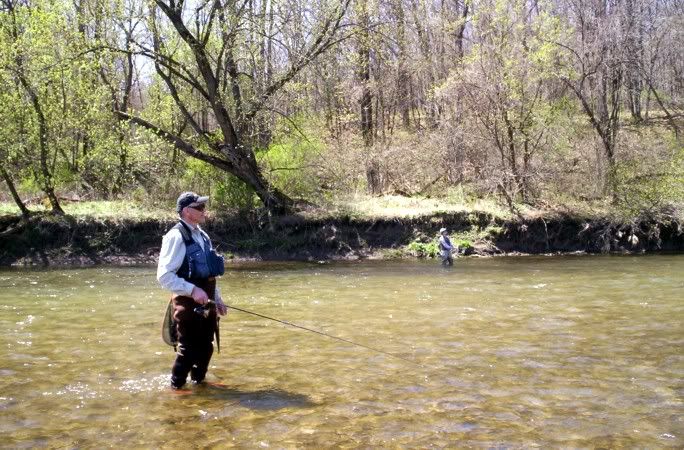 A couple of great days of friends and fun, and it just don't get much better than that.
Spindoctor