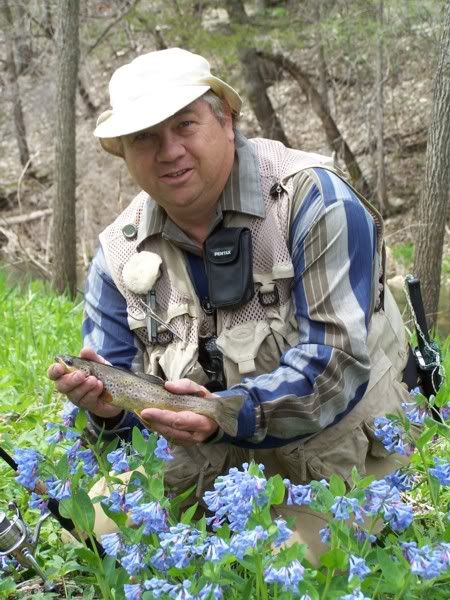 It's not just spring, it is a special time of this season that I wait for.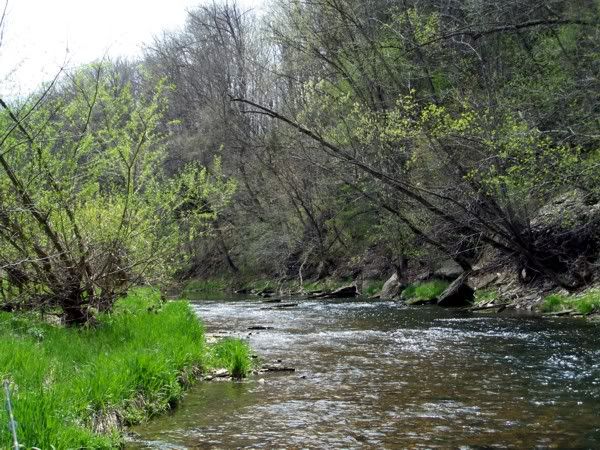 That brief period when trees are just starting to bud, and most vines and insects are at a minimum,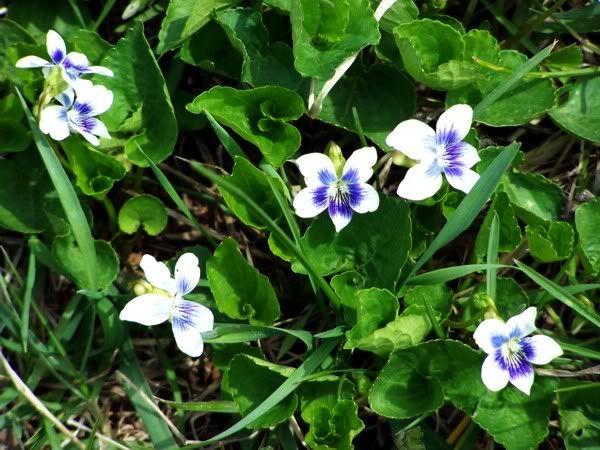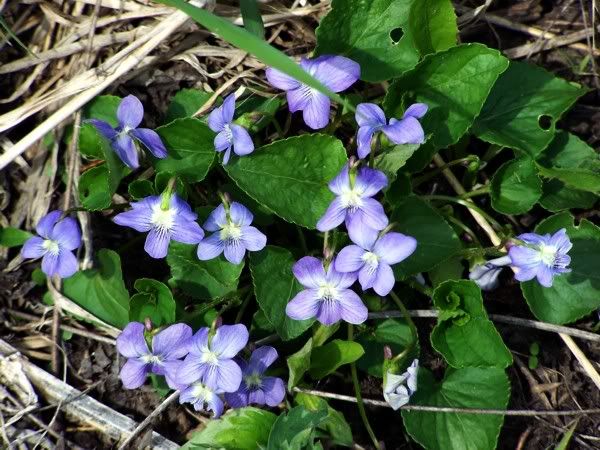 wild flowers are everywhere and seem to be competing for their own special place to grow.
Even if the place is little more than the top of a stone in the middle of the river.
It is a time when the quality of the outing is measured not so much by the potency of what an angler hangs on the end of his line, but rather by the caliber of observation and amount of reverence witch hangs onto the end of his rod.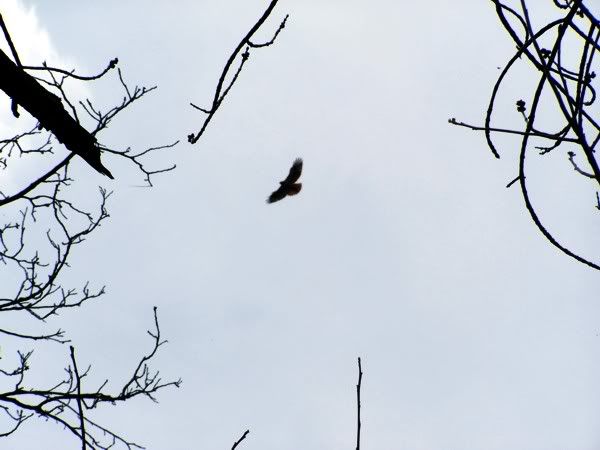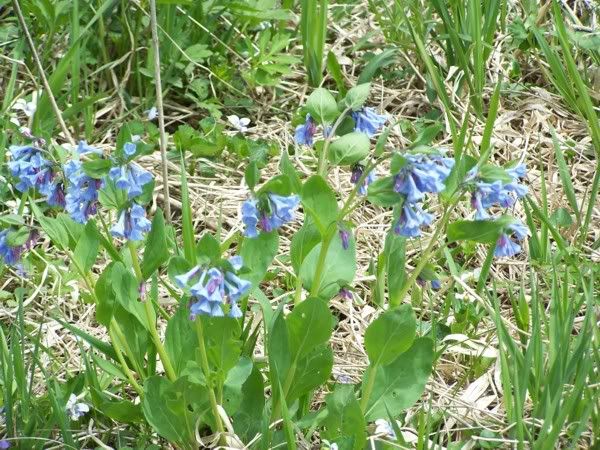 More than the promise of a days limit, it is the overhead sound of a sentinel hawk, and the brilliant bloom of a carpet of bluebells, witch will pull me into this valley of hardwood with shoulders of steep limestone.
It has been written that "beauty is in the eye of the beholder", so behold, it is the start of another season, and the sensations of the beginning of life rekindled are everywhere. Though a fellows creel may be heavy, if he hasn't caught at least a little of this he hasn't really caught much.
Until next outing!
Keep it low, slow and with the flow, and don't go without your Bow!
Spindoctor.